Vardaan Projects Ltd
Vardaan Projects Ltd provides value based engineering solutions. We provide services to vast areas of clients opearting in a broad spectrum of industries covering Steel, Oil & Energy, Construction, Fertilizer, Paper, Cement, Sugar, Automobile, FMCG etc.
Our expertise ranges from small, closely held companies to multi million dollar corporations. Our team consists of highly experienced professionals in the feild of Mechanical, Chemical, Civil, Electrical Engineering and Finance.
Business and Plant Valuations
Asset Management and Physical Verification
Asset Valuation As Per IFRS Requirements
Technical & Financial Consultancy
Project Monitoring
Lenders/ Owner's Engineers
Management Services
Site Visits and Inspection Services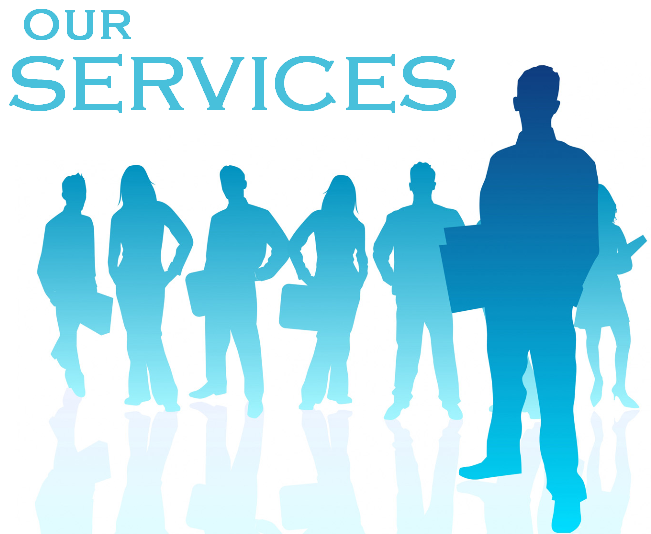 INDUSTRIES SERVED
STEEL INDUSTRY
PETROLEUM / OIL INDUSTRY

POWER PLANT

DRUGS / CHEMICALS / PHARMA
SHIPPING CORPORATION
CEMENT INDUSTRY
PAPER & FMCG
AUTOMOBILES SECTOR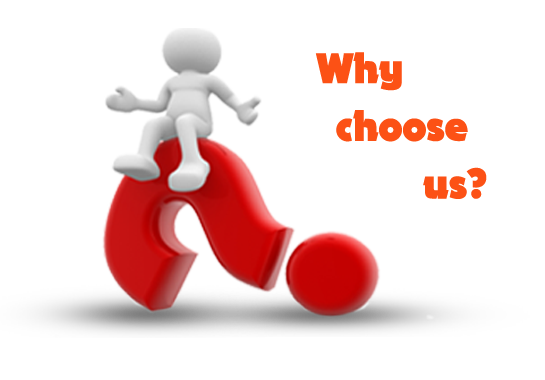 WHY CHOOSE US
Our vision is to provide our customers with the complete range and highest quality of information and services.
Building customer relationships by focusing on customer needs and striving to exceed their expectations through flexible customer driven solutions.
Committed to providing quality scientific and engineering services in the fields of construction, oil, technical audit, project evaluation, monitoring and due diligence.
Develop cost effective solutions that meet specific needs of our client and consistent with the long term developments of the industry.
Maintain high standards of professional conduct and to comply with all the rules and regulations relating to our work.