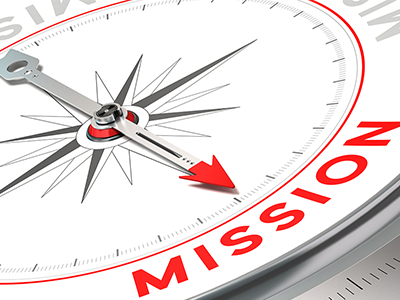 Vardaan Projects Ltd committed to providing quality scientific and engineering services in the fields of construction, oil, technical audit, project evaluation, monitoring and due diligence. Develop cost effective solutions that meet specific needs of our client and consistent with the long term developments of the industry.
Maintain high standards of professional conduct and to comply with all the rules and regulations relating to our work. Provide our customers with the complete range and highest quality of information and services. Building customer relationships by focusing on customer needs and striving to exceed their expectations through flexible customer driven solutions.
Highly Professional team with many years experience.
Complete support to clients and faster decision making.
Management and technical capabilities outsourcing.
We understand, map and analyze the changes in technology.